We Do It Well- We Do It Right
Lewis Industries is the leader in the cleaning industry with an 80% market share. We provide a service that is comprehensive, reliable and flexible.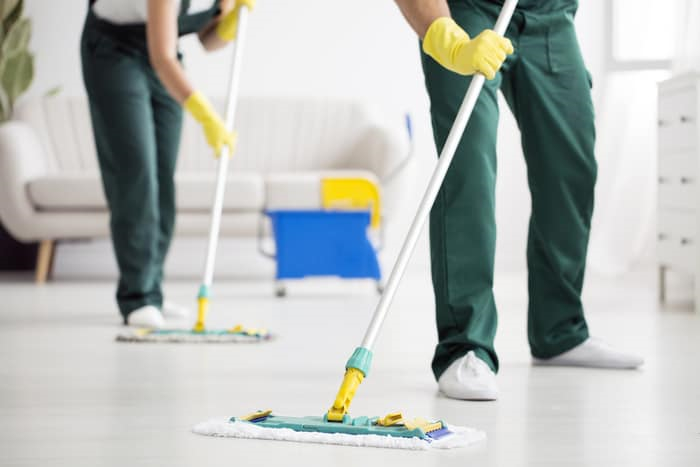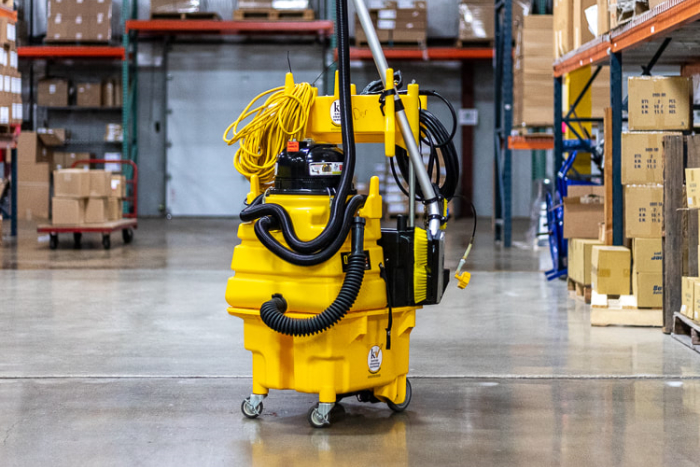 We Have The Right Products
Authorized distributor for several major brands of floor care products and equipment, such as KAIVAC, Rustoleum, BONA, FILA and NO-Skidding.
LEWIS-Loyalty, Efficiency, Worthiness, Integrity and Satisfaction
Mission
We are committed to exceed our customers' expectation by providing superior quality service and products that helps to create and maintain a clean and healthy environment
Vision
To be recognized by our clients, our employees and the industry as the leading provider of comprehensive products and customer service commitment.
Goals
To harmonize the goal of the company and partners with that of our employees & To help create and maintain a clean and healthy environment.
Meet the Directors
Get to know the leaders of Lewis Industries
Professional Membership
We are affiliated with professional organizations which guides and accredits our products and services.