Cleaning Chemicals and Solutions
We provide robust environment friendly cleaning solutions from brands such as Kaivac, Fila, Bona, Rochester Midland Corporation and No Skidding for cleaning walls, floors, windows and other surfaces.
Sanitization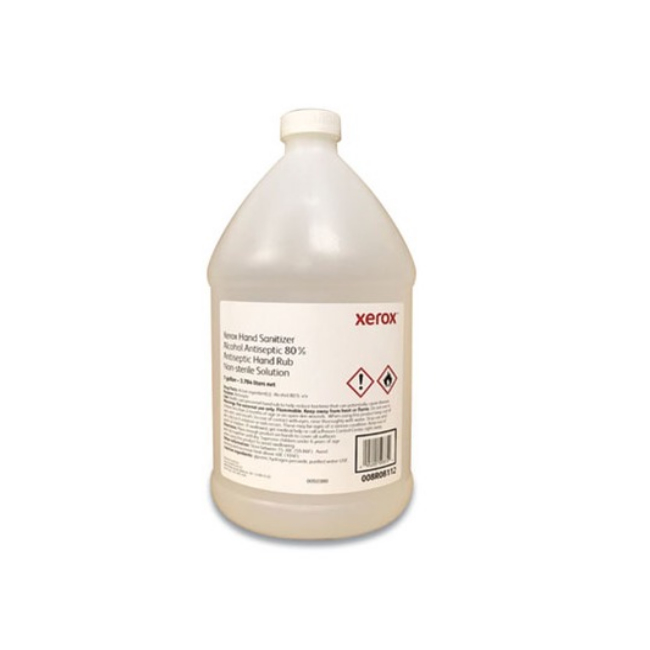 Xerox Hand Sanitizer 80% alc
Xerox is a Hospital-grade hand sanitizer that contains 80% alcohol for applying to hands for the purpose of removing common pathogens
Buy Now
Protection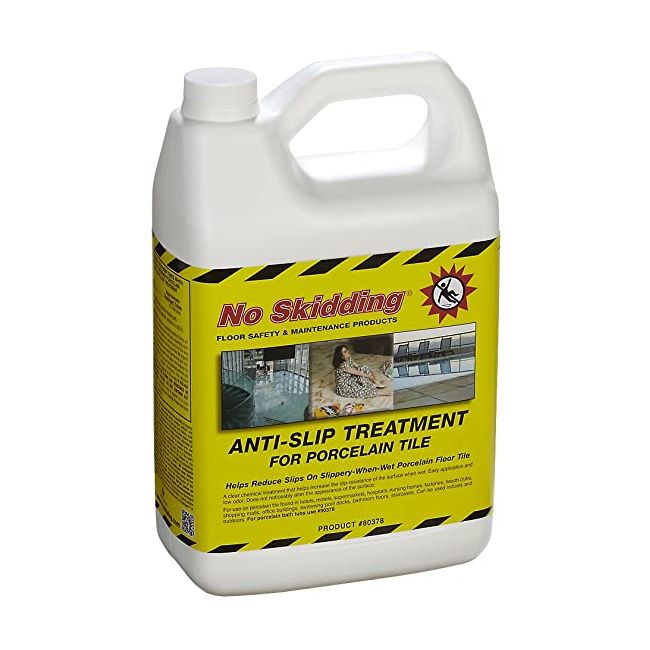 No Skidding- AntiSlip Treatment
Anti-slip treatments for indoor and outdoor hard surface floors, anti-slip tapes and non-skid FRP step covers and walkway panels.
Buy Now
Protection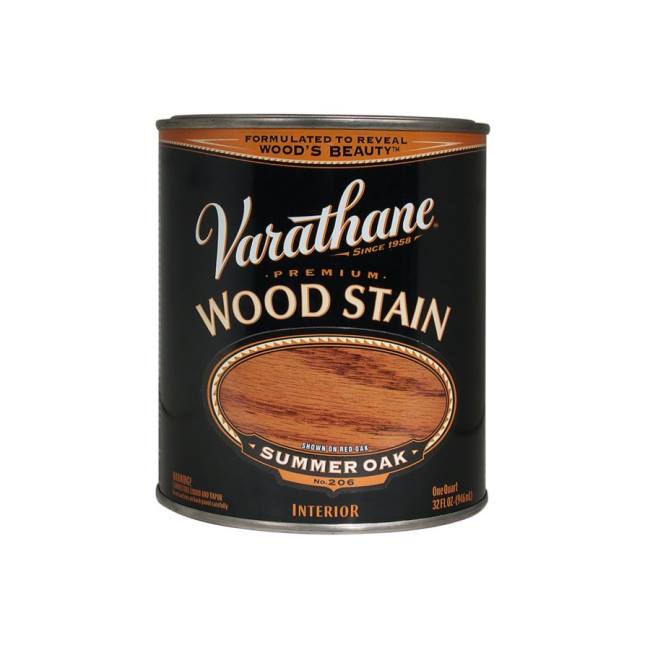 Rust-Oleum- Wood Stains
The Rust-Oleum Wood and Laminate finishes and stains such as Varathane easily restores wood surfaces to its original luster.
Buy Now